Make Secure Donations Through Network for Good
Conservation Programs
KLT works to preserve lands of high ecological, agricultural, scenic, recreational or historic value. We focus mainly on land within the State of Kansas.
We are particularly interested in protecting the following: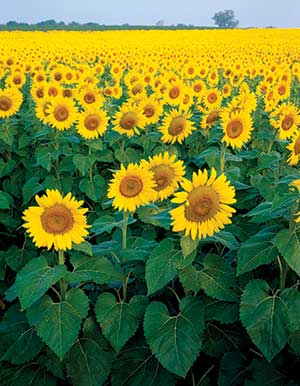 Photo by Edward C. Robinson III
Lands that contain endangered, threatened or rare species or natural communities
Wetlands, floodplains and other lands necessary to protect water quality
Prairies, woods and other native communities
Ecosystems of educational or scientific value, and parcels of land located nearby or within important wildlife or natural area corridors, or that that buffer already protected areas
Lands of agricultural, forestry, hydrological, geological or wildlife habitat significance.
KLT's work reflect the values and priorities of our community. We invite you to join us in growing these programs- through volunteer work or donations. The work we do collectively requires time and resources. Help us to develop additional opportunities to protect the lands, cultures and lifestyles that Kansans love.
Donate a Conservation Easement
KLT encourages landowners with property that contains some or all of the features listed above to consider working with us on a conservation easement. You may put an easement on part of your property or the entire piece.
The effect of donating a conservation easement is to permanently limit unwanted development on the land. We will work together to create an easement that protects your vision for the land. As well, you may be able to take advantage of favorable tax provisions when you donate a conservation easement to KLT.
For more information, contact Jerry Jost, KLT's Executive Director.
Partnerships